Monthly Meetings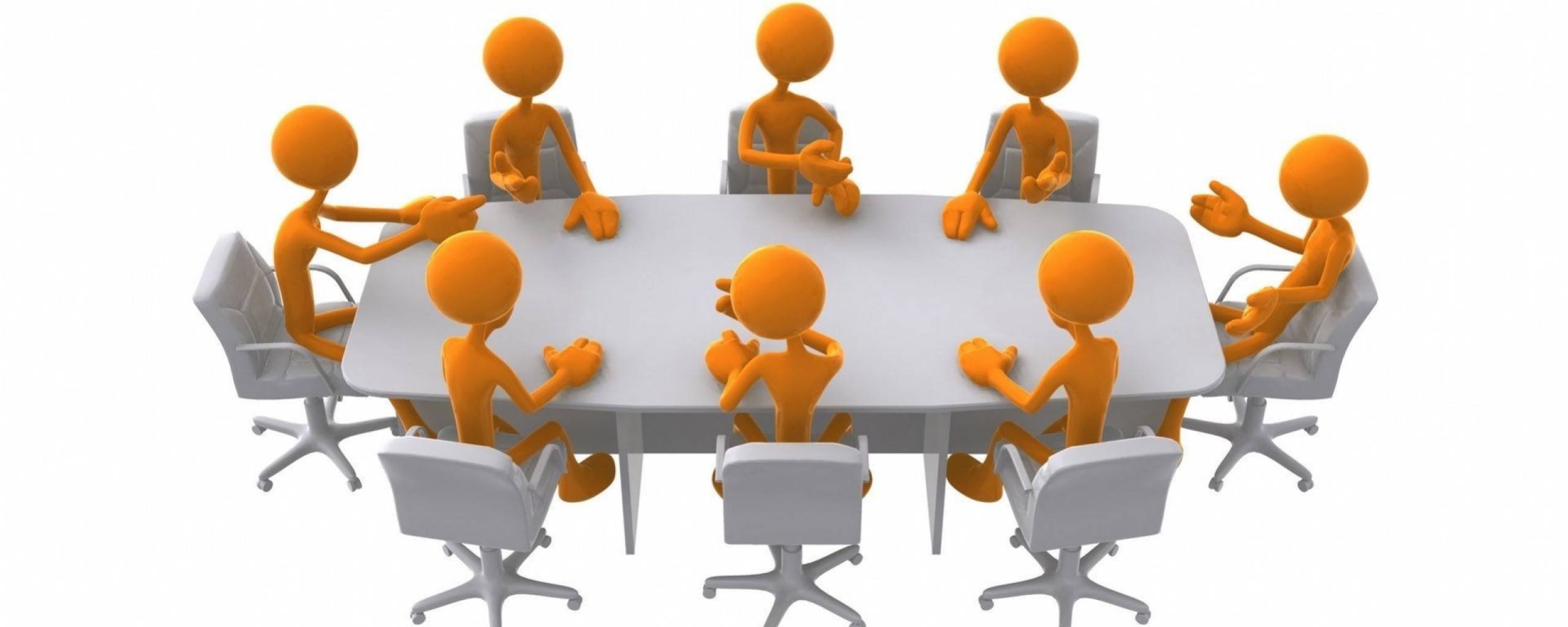 Monthly meetings are a fantastic way to meet other amateurs, discuss interesting topics and learn about new projects. Don't miss out on a fantastic evening! All are welcome to attend. The details for our 2018 monthly meetings are as follows:
The second Friday of the month starting Feb 2018
Remaining meeting dates for 2018 are:
Where: Adamstown Bowling Club
Time: 7.30 pm
Contests

Contests are a great way to meet other like minded amateurs and communicate with people all over the country and world. The Hunter Radio Group has a number of contest weekends coming up this year and all are welcome to attend. This year, the Hunter Radio Group is holding these contests at the Luskintyre Airfield. Dates are below with more information to follow:
When:
TBA when advised see Amateur Radio Publications
Where: Luskintyre Airfield
Notes: For more details about these contests head to our Contests page!